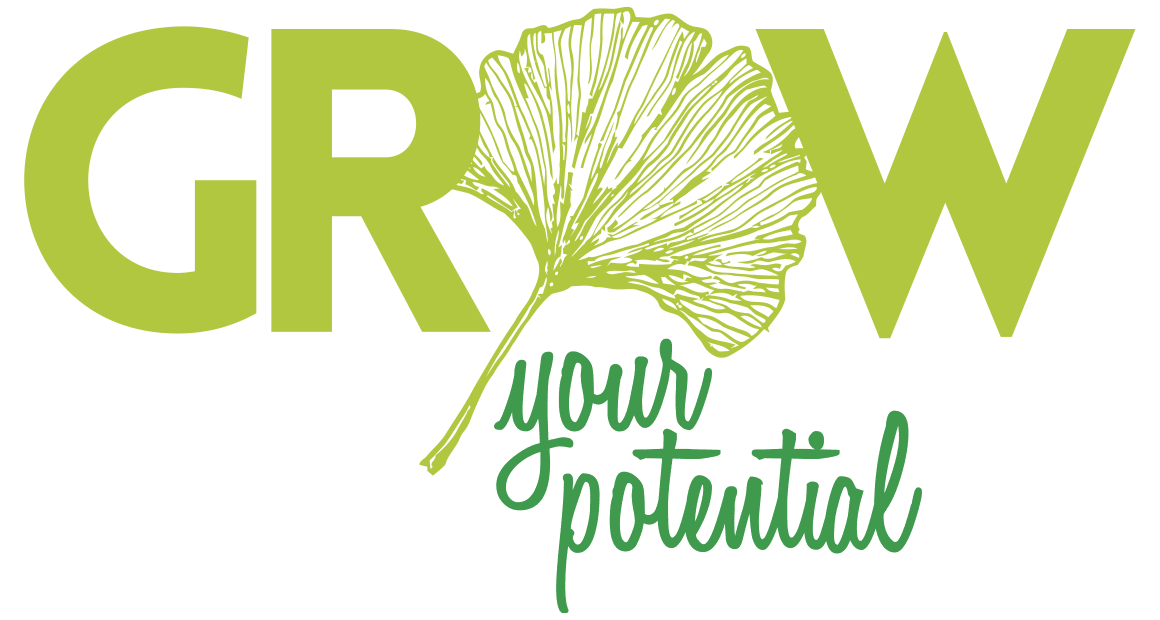 What I Offer:
I offer individual Psychotherapy to those over 18.
Weekly sessions are recommended but we can discuss fortnightly sessions if appointments are available.
I work Monday to Thursday, 9am to 7pm.
 Session and assessment Fees:
These are due before the session and must be paid directly in to my bank account 
Face to face, either in Haxby or Central York: (50 mins) £50
Online sessions and online assessment: (50 mins) £50
'Walk and Talk', various locations: (70 mins) £70
If you pay for four face to face or online sessions in advance you pay £195
I offer concessions to those who are training to be Psychotherapists, Psychologists or Counsellors, ask me for more details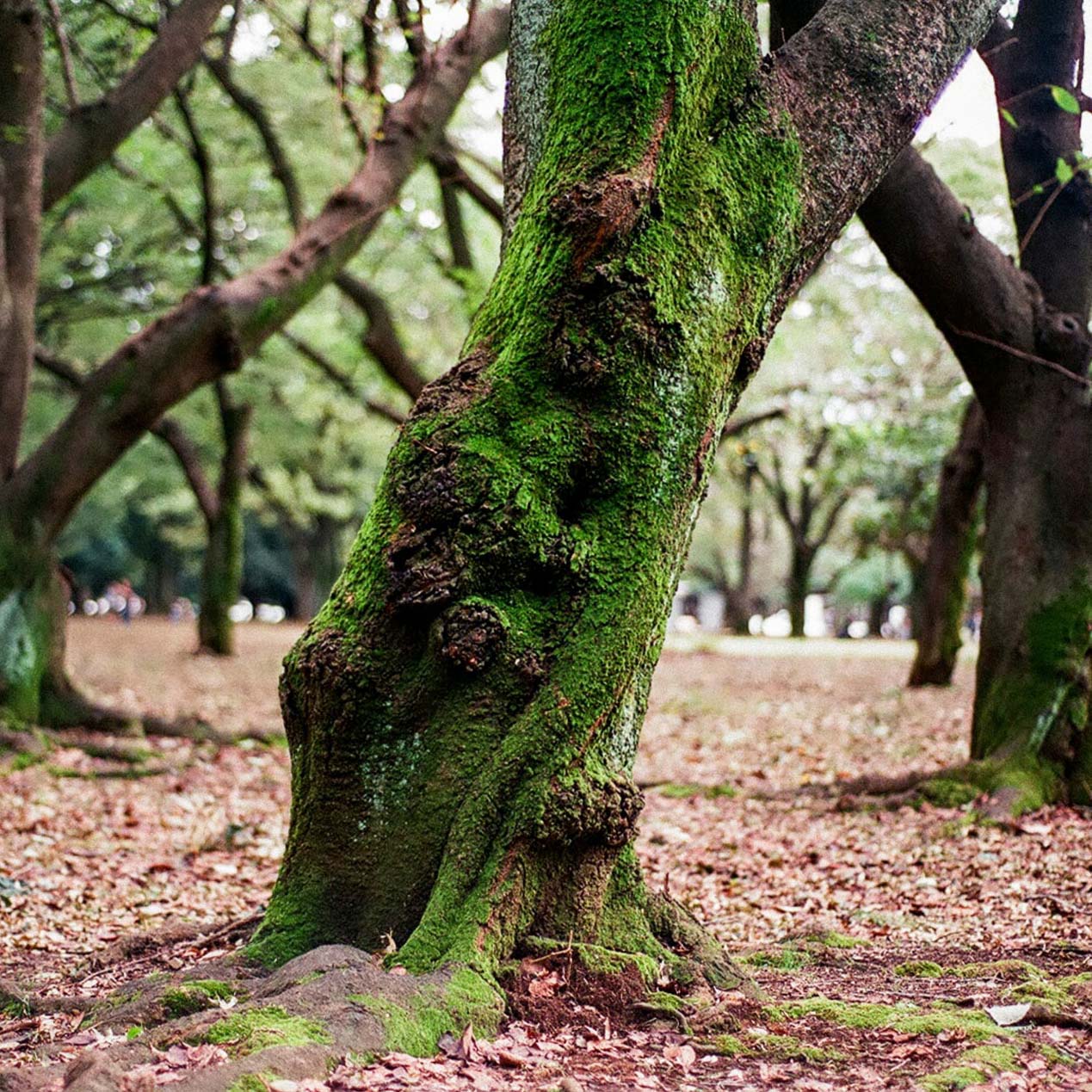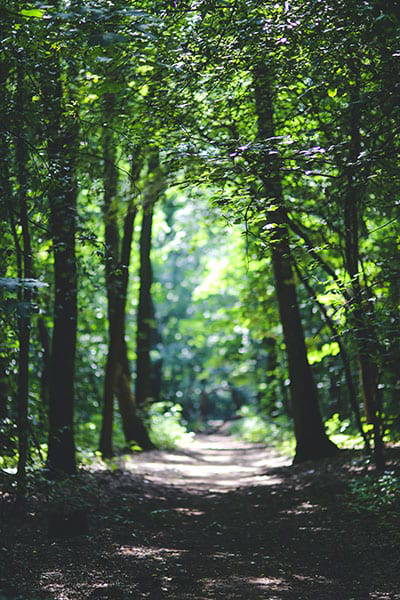 What to expect:
We would have an initial assessment of 50 mins (£50), this gives you time to let me know what you want to get from therapy and ask any questions you may have. We would then decide whether we wanted to work together and discuss availability. All assessments are currently online or by phone. 
Workshops:
I run regular self-development and wellbeing workshops and webinars, such as "Heart based Living" and "Living with Anxiety". Join my newsletter list to get further information on where and when these will take place.
Bespoke Well-being Training for Business and Charities:
Before becoming a Psychotherapist, I was a successful Trainer and Coach in International business for 15 years.  Alongside my psychotherapy practice I now run bespoke Well-being and Mental Health Training, this encompasses practical ways for businesses to support their staff either one to one, or in groups. Do get in touch if you want me to run through what I do in more detail and to discuss your business needs.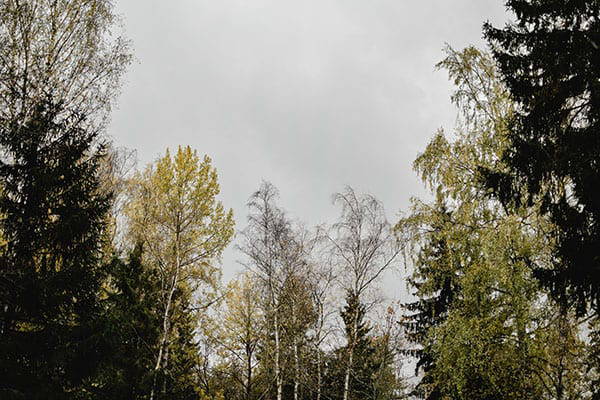 "Look at a tree, a flower, a plant. Let your awareness rest upon it. How still they are, how deeply rooted in just being"
Eckhart Tolle
"The wound is where the Light enters you"
Rumi