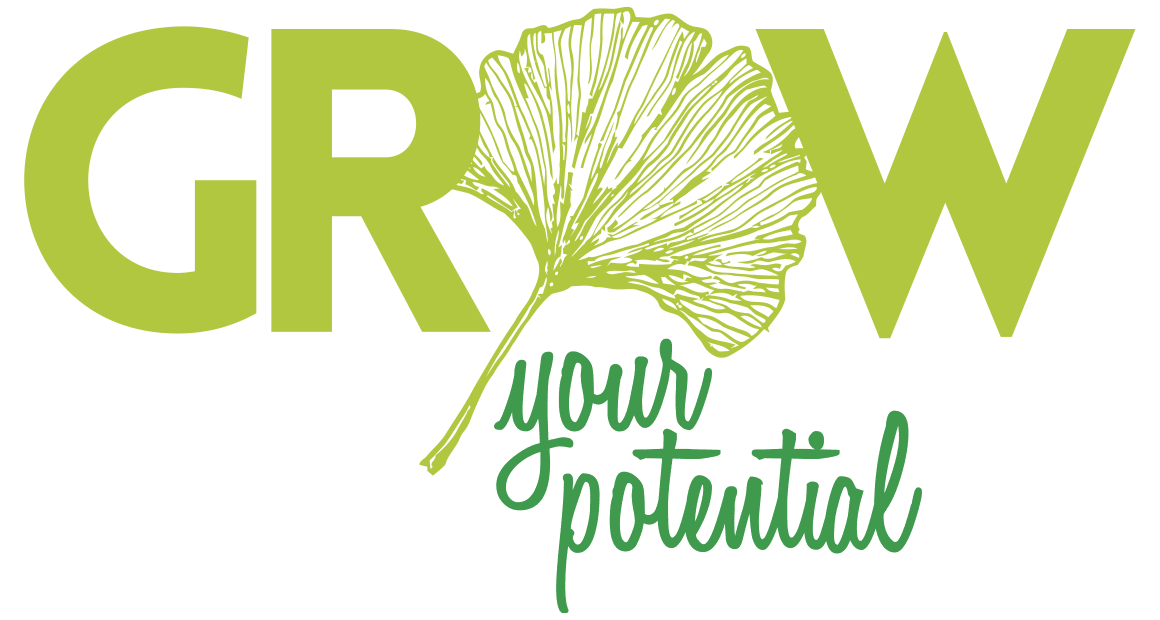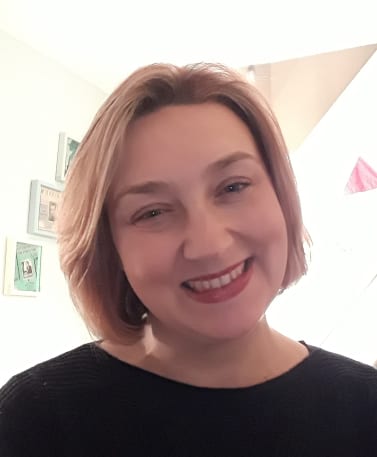 I am a qualified Psychotherapist and Counsellor with a Postgraduate Diploma in Integrative Psychotherapy and Counselling.
This is a comprehensive 5-year training from the Centre for Counselling and Psychotherapy Education in London. It encompasses personal therapy, close supervision of our work and over 500 hours of face to face work with clients before we can qualify.
Before training as a Psychotherapist, I spent 20 years in people development and education as a Coach, Mentor and Trainer, working in industry and higher education.
During this time, I developed training to help employees cope with change, motivate and manage diverse teams. I loved this challenge and found it deeply rewarding to help people manage the stresses of demanding, ever changing workplaces. I still consultant and deliver wellbeing and lifestyle programmes for organisations who want to support their employees.
I have delivered Psychotherapy and Mentoring in the NHS, York Women's Counselling, Maytree Suicidal Respite Centre, The Caravan Counselling Service, Mind, IDAS, The Retreat in York, Sporting Chance and York St John University.
The variety of clients in these settings has given me a great understanding of how to work with a huge range of issues, I still volunteer to support survivors of domestic abuse. 
I am an accredited member of, and abide by the code of ethics, of The United Kingdom Counsel of Psychotherapy (UKCP), the main professional body for Psychotherapy recognised by the Professional Standards Authority for Health and Social Care. 

"I don't have to chase extraordinary moments to find happiness if I am paying attention and practising gratitude"
Brene Brown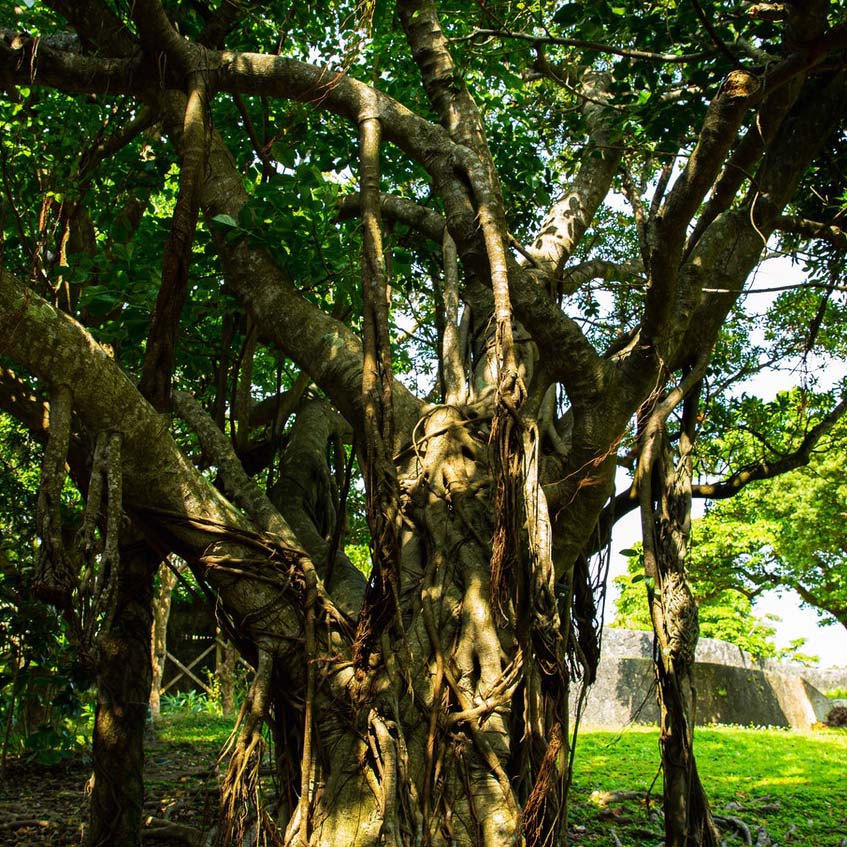 I have been trained to work with anxiety; both generalised and specific.  I have enormous respect for the courage it takes to live with this debilitating condition.
Using Mindfulness, Compassion Focused Therapy and recognising patterns in behaviour, I have seen that we can throw off the confines of anxiety and find long term solutions. It has been a real joy to see my clients with anxiety begin to thrive after living with such emotional pain, it is what motivates me to practice every day!
Many of my clients identify as Neurodiverse and I really enjoy helping my clients to learn to embrace themselves fully and develop strategies to thrive.  I have experience of those pre and post diagnosis and can help with this process to make it as easy as possible.
My modality of training is Transpersonal; this means I enjoy working creatively and imaginatively with the body, the breath and dreams. Guided visualisations, mindfulness practice, and relaxation exercises infuse the way I work, especially with those who are keen to explore their inner world and develop their intuitive and creative potential.
As a trained Eco-therapist, I have a passion for working with nature and the natural world, both experiencing it with clients through 'walk and talk' and using it as a symbol for regeneration and resilience. 
"I was really struggling to come to terms with stress and bullying at work, Emma and I worked on how I would return to work and basically maintain my mental health. She was really patient and gave me space to share how much I had suffered at work, it was so obvious that she had lots of experience in this area and was really kind, thank you" 
Jo
" I really did not want to go in to therapy but my relationship broke up and my anxiety became crippling. Emma worked so practically with me to help me cope with the anxiety so I could manage it every day. I wish I had done this years ago" 
Abigail
" My depression made it hard for me to study, I needed motivation to complete my degree so I contacted Emma to see if she could help me. We worked together to develop a way for me to be able to function and eventually I was able to see a way out of my depression and even begin to enjoy life again. Emma's experience of working with students really shows, she knows the things we are up against" 
Tom
"I was coming up for retirement and felt both panic and excitement, I wanted to explore who I was and what I wanted to do in the future. Emma and I discussed together my plans and dreams, its been fascinating and humbling. You don't need to be in crisis to come in to therapy, give it a go to see who you can become!" 
Jenny
"Hope is the thing with feathers that perches in the soul and sings the tunes without the words and never stops at all"
Emily Dickinson