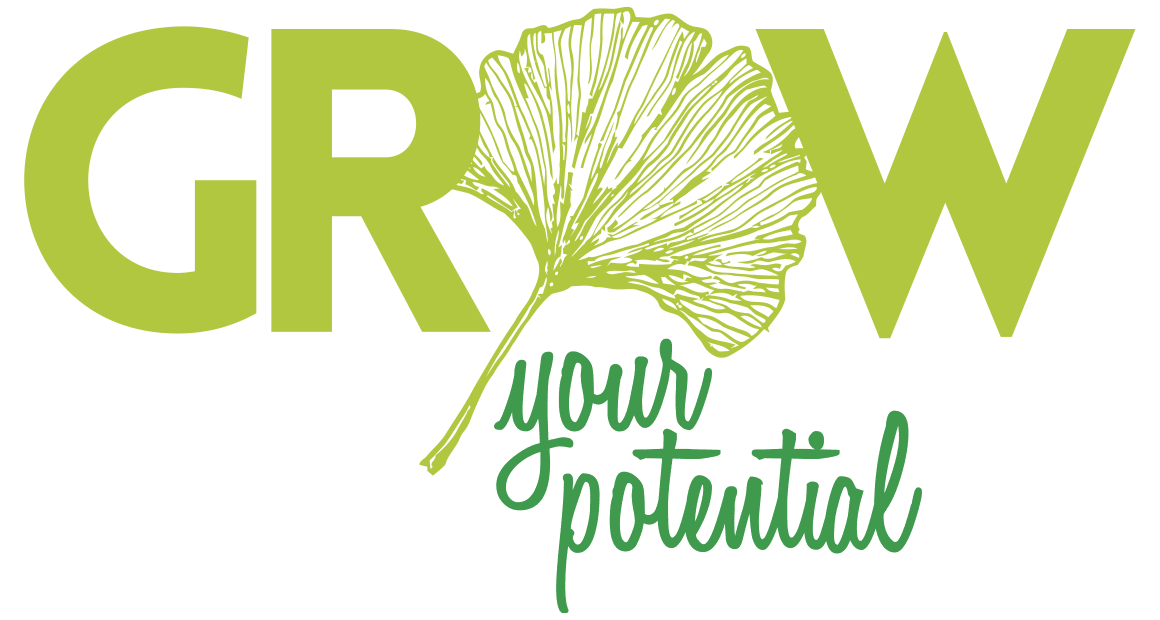 Psychotherapy and Counselling in York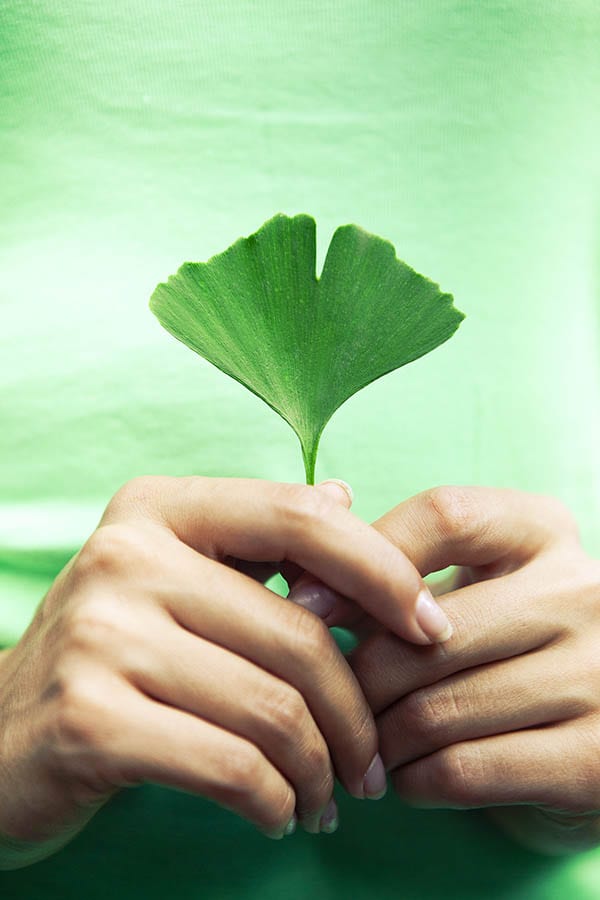 My name is Emma Thomson, I am an experienced, UKCP Accredited Psychotherapist.
My practice is called Grow Your Potential, because I believe we all have an amazing ability to learn, grow and become who we were truly meant to be. We just need to plant the seed of change, to see what is possible in our lives.
If you have made the choice to seek professional emotional help it can feel very daunting, but I believe you are taking a courageous step towards a better life. All of us have times in our lives when we feel afraid and anxious. There is no reason why you should have to deal with these feelings alone, sharing them can feel like a huge relief.
Psychotherapy can provide you with a place to open up, manage and process difficult feelings, give you time to grieve for past or current losses. It can provide tools to help you feel more centred, calm and peaceful. I offer support with; depression, anxiety, low self-esteem, self-defeating beliefs, eating issues, bereavement, relationship/family issues, or anything else which may be causing you concern and holding you back in your life.   
Our work together would help you see the recurring patterns in your life, allowing you to make significant and lasting changes. I will help you to feel your feelings and come to a deeper understanding of who you are, with an increased compassion for your whole-self and what makes you unique.
"Its been a really bad year for me, I lost my job because of coronavirus and I felt really alone, I just didn't want to burden my family. Even after just a few sessions I am starting to feel a bit more motivated to get a new job"  
Tom
"Getting a cancer diagnosis was the toughest thing that ever happened to me, I felt so lost and when I finished treatment, I knew I needed to talk. It made such a difference to have someone really listen and allow me to share how awful I still felt, starting to slowly feel more hopeful"
Elizabeth
"I have had a lot of counselling over the years but psychotherapy is different. I felt that Emma was more able to help me connect with the deeper reasons for my depression and expertly lead me to the next step in my life. She did challenge me at times but I appreciated that, I really recommend this way of working, it takes time but it gives long term results" 
Alicia
"I wanted a different way of working and being in nature during our 'walk and talk' sessions gave me a chance to breathe and really process how I was feeling. I really recommend this way of working with anxiety, it is frankly life changing. Emma brings so many skills to her work, there aren't many Psychotherapists like her in York so grab an appointment if you can!" 
Bob
If you want to explore Psychotherapy & book your free 15 minute telephone consultation, contact me below- I really look forward to hearing from you.

"Do not look for a sanctuary in anyone except yourself"
Buddha