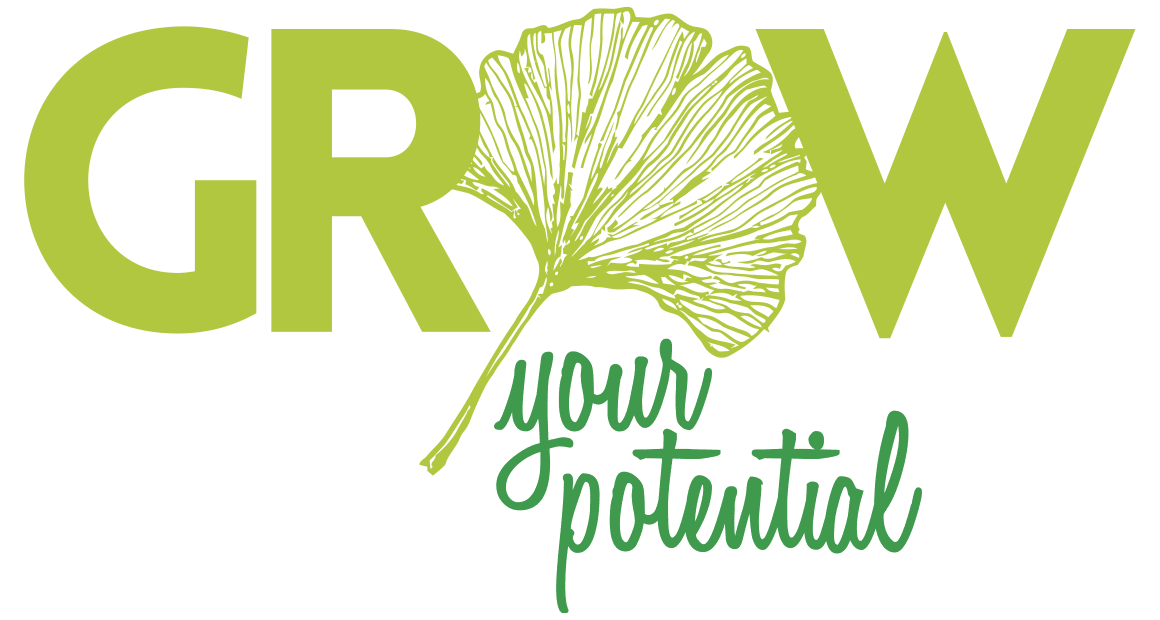 How Psychotherapy Can Help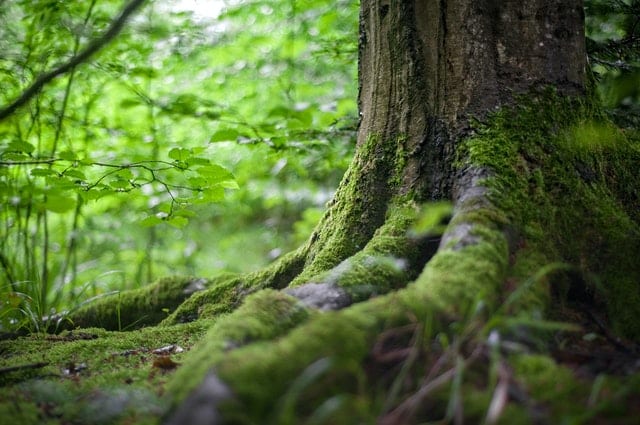 I imagine if you are reading my website you are thinking about therapy and what benefits it might bring to your life.
You may have experienced a life changing event like a divorce, bereavement, redundancy, illness or abuse. You may feel the need to talk through how this has impacted on you and find a way through this challenging time.
You might have noticed you have patterns of behaviours which are holding you back in your life and relationships, causing anxiety. Being able to challenge these and find new ways of living, can set you on a new track in your life.
You might feel depressed, anxious or have a feeling that things are just not right. Working in therapy to explore the roots of these feelings and find long term solutions, will help you learn to manage your condition better and find real hope. 
You might have come to a time in your life where you are searching for meaning in life and you want to explore yourself and your potential. Discussing these ideas and plans for your future can help give you the confidence to make the changes you want. 
You might want a different perspective on what is troubling you, helping you to look at yourself and your dilemmas from different angles can feel both a relief and very liberating.
"I will not rescue you, for you are not powerless
I will not fix you, for you are not broken
I will walk with you through the darkness, as you remember the light"
Medicine Woman's Prayer
You might want a greater insight into your family of origin and how unresolved trauma may be connected to feelings of anger and depression and/or affecting your ability to give or receive love and intimacy in a healthy adult relationship.
I get asked by clients how long it takes to feel results and it really does vary on what you want to bring and the time you have to dedicate to therapy.
You should feel some relief immediately in sharing what has been worrying you, but it can take longer to see long term changes in behaviours and thought patterns that are deeply entrenched. 
I always review regularly with clients to see how we feel they are progressing and we decide together how long to stay in therapy and a plan for next steps.
If you want to explore therapy then please give me a call and we can talk about what you want to get out of it and ask any questions you may have.
"Not all those who wander are lost"
J.R.R Tolkein
Entering therapy for the first time can be very nerve wracking and knowing a little bit about how your therapist works and what might happen during a session might put your mind at rest.
In therapy you enter in to an intentional interpersonal relationship which is used to help you reflect on various difficulties on your life.
You can expect absolute respect and sensitivity towards whatever you want to talk about, in complete confidence. This will give you the chance to share deep feelings and thoughts that you may never have expressed freely before. The therapeutic space provides the freedom and support to find clarity on what is occurring below the surface of daily life and what changes you can make to tackle this.
I am an Integrative Psychotherapist; this means that I make my way of working sensitive to the needs of all my clients and I am not fixed by any one theory or method. Our work together will be a gentle journey of discovery and revelation, completely unique to you.
 We would work on-line or face to face, this depends on where you live and what works best for you.  I work with clients all over the UK and the world as well as local to North Yorkshire and York. 
Alongside main stream talking therapy, I specialise in using Eco-therapy through 'Walk and Talk' therapy and nature exploration. 
This outdoor therapy is a great way to help you relax and open up, whilst enjoying your surroundings. The movement of the body can help to process emotions and the side by side position can take the pressure off face to face talking. Great if you are an outdoors person and hate sitting still!
"The thought that life could be better, is woven indelibly in to our hearts and our brains" 
Paul Simon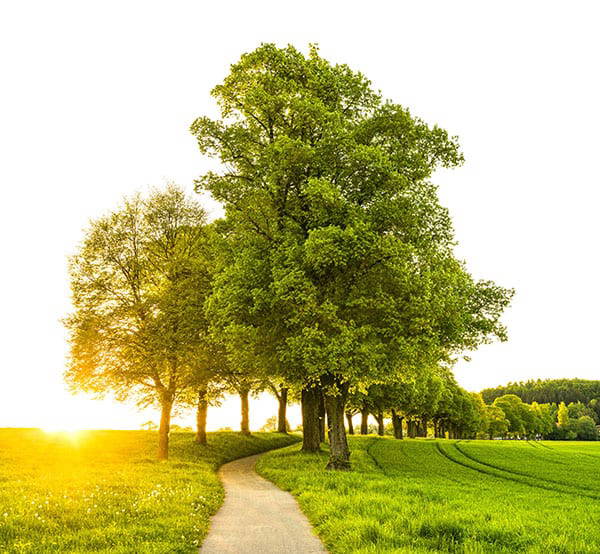 I am experienced in working with many issues, but I specialise in working with:
Generalised anxiety & panic attacks
Loss or change of a job, relationship or loved one
Depression, loss of meaning or purpose in life
Discovering or going deeper into your spiritual path
Mentoring and support for younger people with mental health challenges
Wanting to make a change in your life and needing support to do so
Living with illnesses such as cancer